Are you a marketing or product manager? We host a FREE monthly roundtable to help take you to the next level!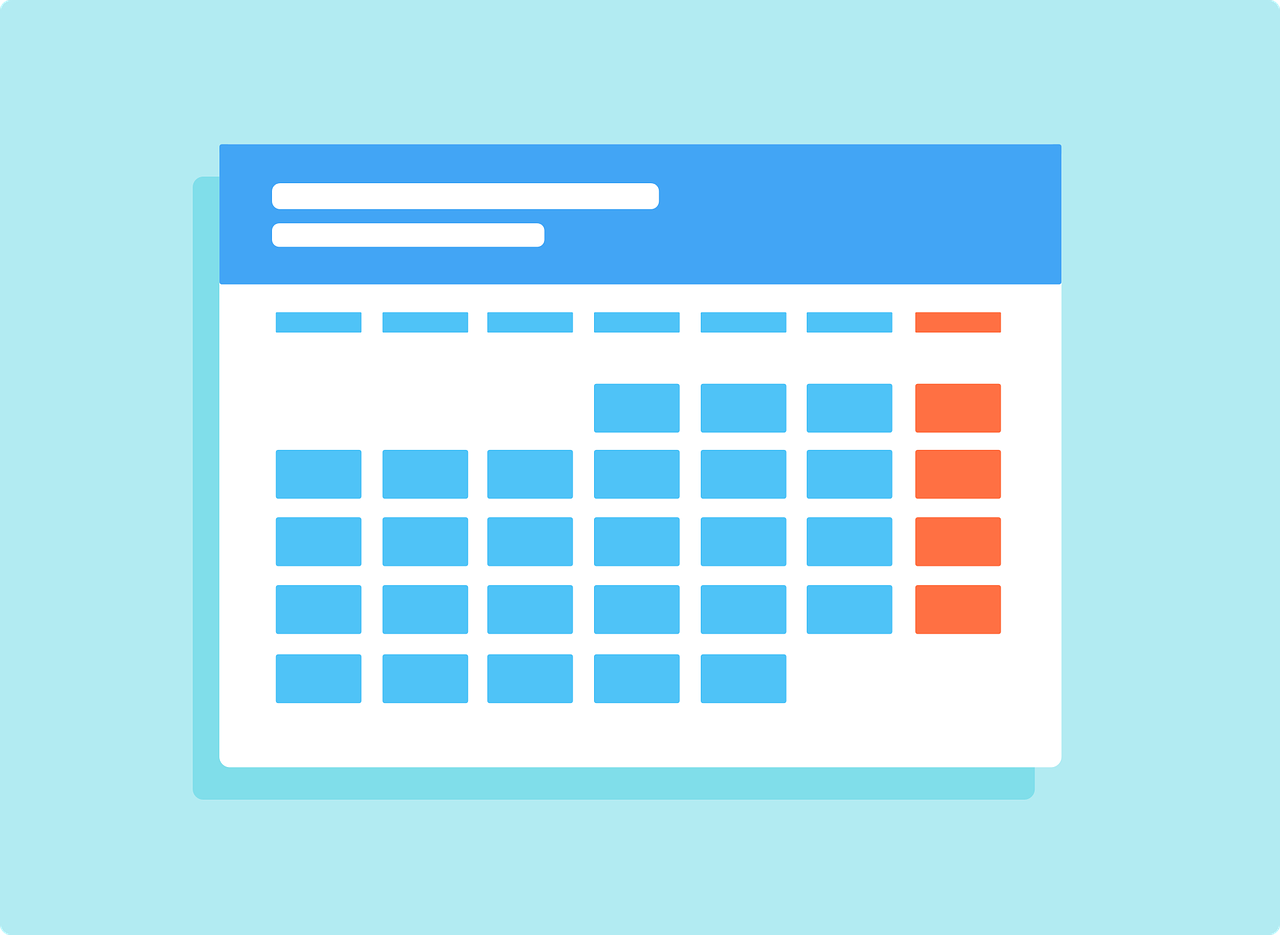 Ready to grow your career with a free Roundtable?
We designed this program to identify and solve pain points specifically for product and marketing managers. Together, we can take your career to new heights.
Are you concerned you are not getting enough leads or have an inefficient marketing strategy?
We would love to talk to you about taking your business to the next level.