Clear marketing solutions through insightful strategy
Proven strategies that work with existing marketing teams to get you more customers. 
"We were not only able to easily understand the strategies and analysis they provided — we saw the results."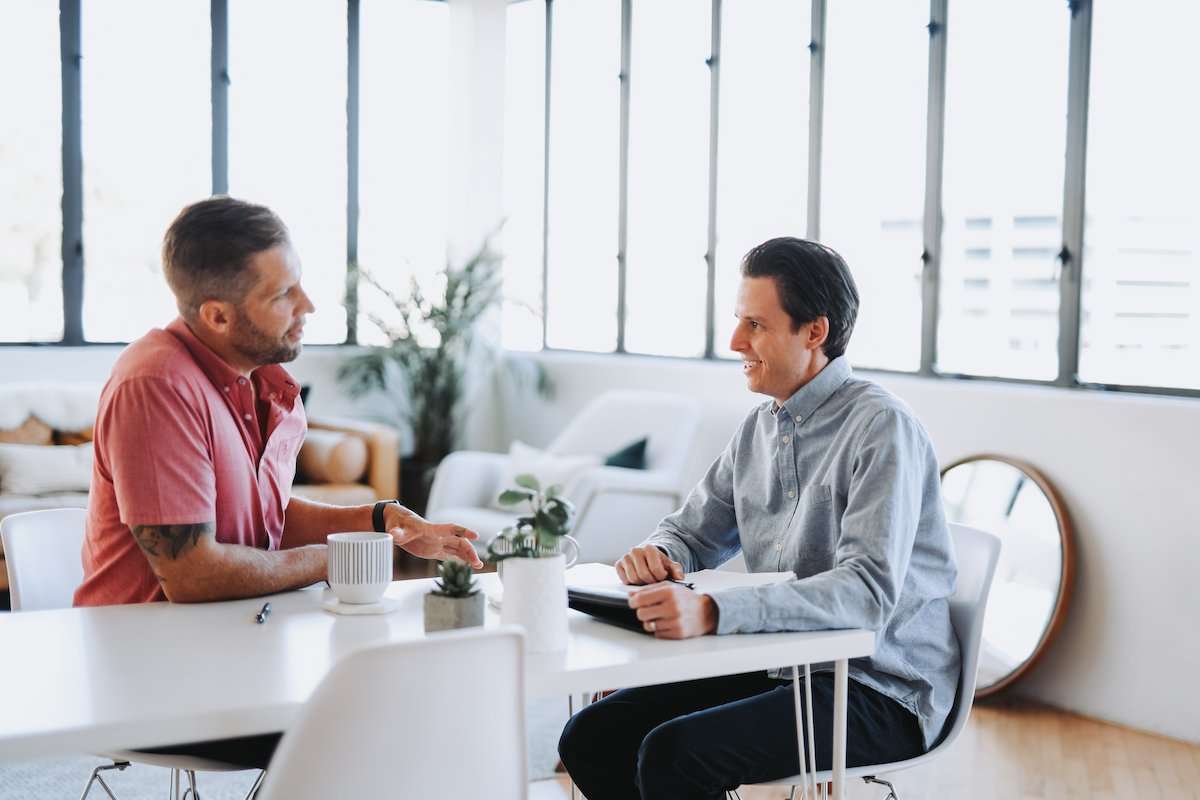 Trusted by the following brands and more
A Strategic Marketing Insights Agency
Our Digital Marketing Services
Search Engine Optimization
Are you looking for more web site traffic?
We all know we need SEO, but why do we need it and how can it help us drive sales.
We focus on driving the visitors to your website, you know, the ones that will purchase from you!
We can provide a long term content strategy or an on page tuneup and let you handle the rest.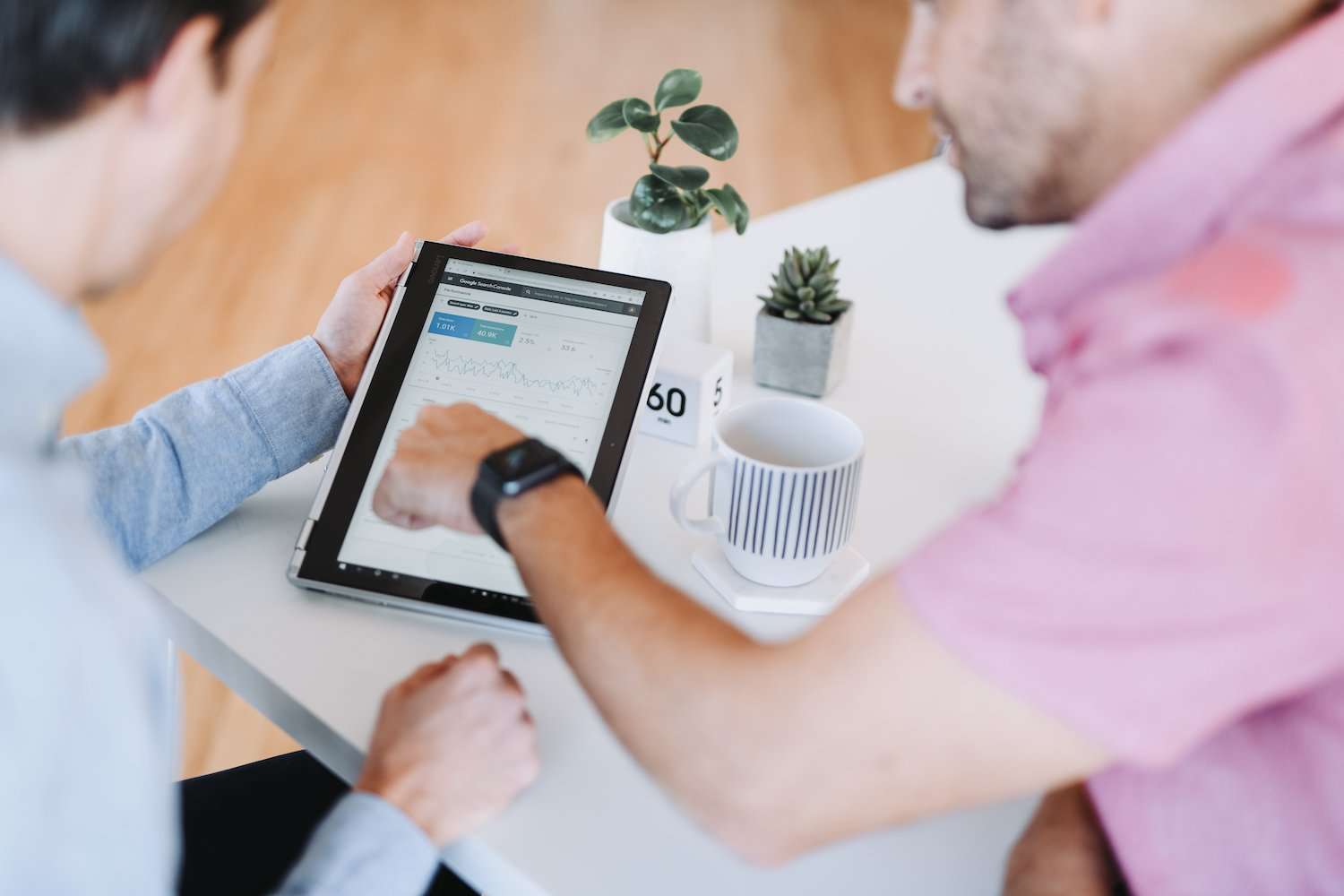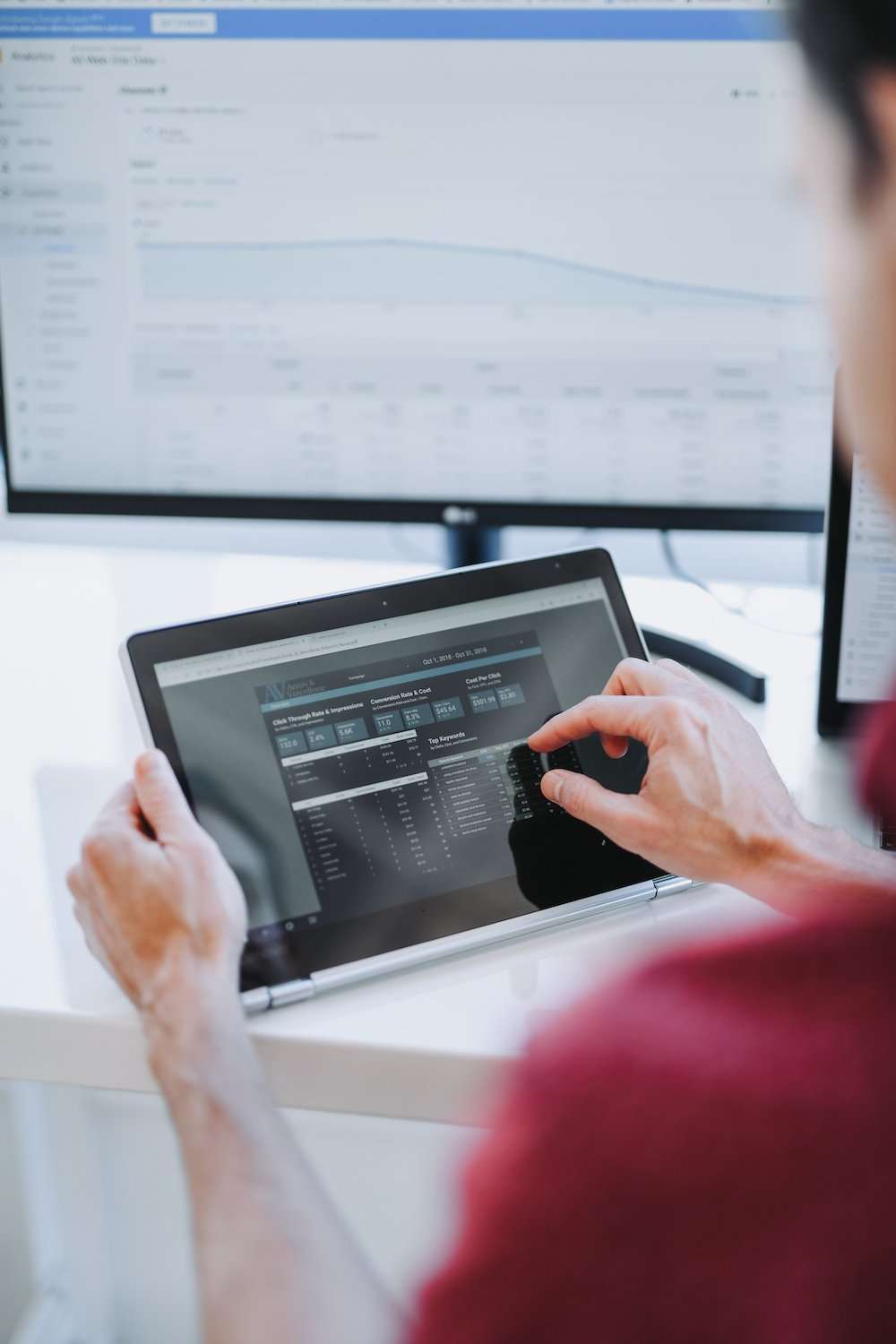 Facebook, Instagram, and Google Ads are a great ways to drive highly targeted traffic to your website. 
Our team is experts in making sure these ads perform and convert users into sales.
Web Design & Conversion Optimization
What good is website traffic if nobody converts into customers on it?
We have tons of experience turning non-performing websites into high converters and specialize in conversion optimization. 
Let's turn your visitors into leads!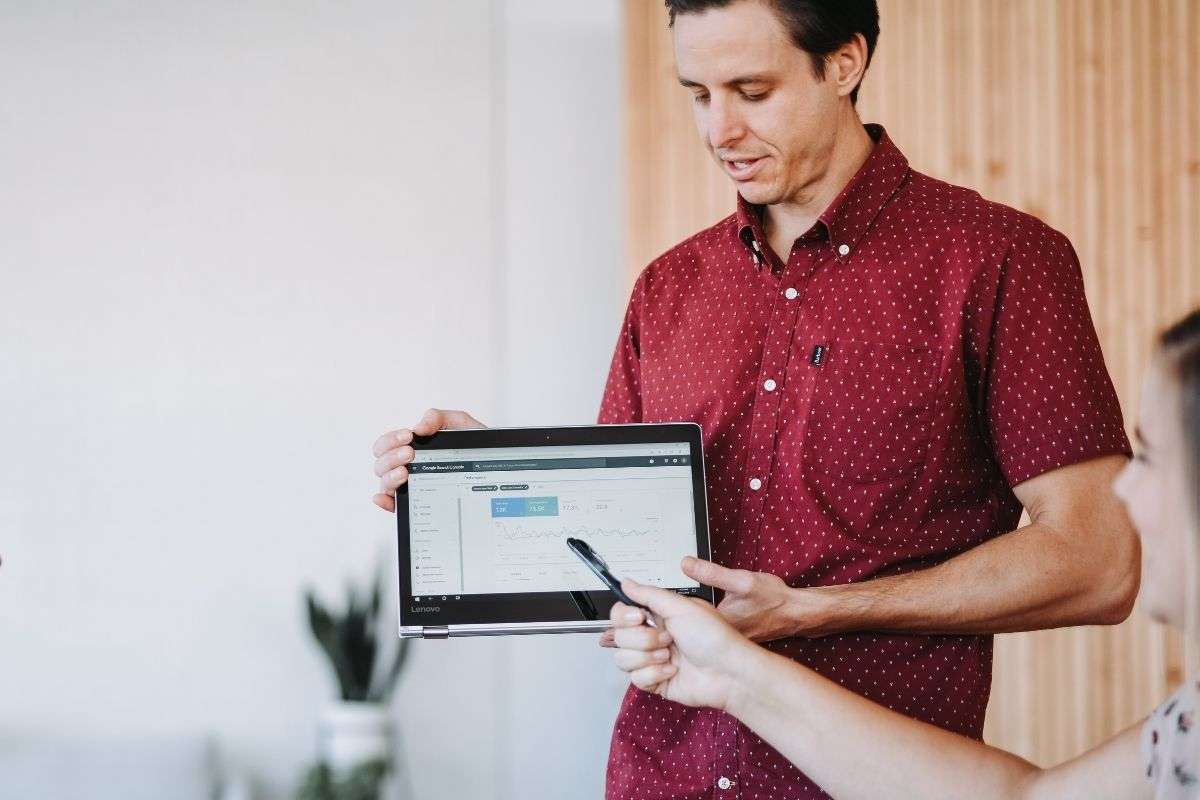 Most frequent questions and answers
Service packages are customized to your need and budget. We have standardized pricing for some items, but most are customized based on industry and needs.
Yes, for many of our services we require a 6 month minimum agreement. This ensures that both parties are committed to to the process.
Are you interested in achieving long term results? If yes, then we are the partner for you. Digital marketing that is built to last, takes a minimum of 3 months to fine tune and some services take 6 months and longer before seeing results. 
Around half of all businesses fail within 5 years. Yup - that's a big number and while digital marketing has become more accessible than ever, it has also become more competitive than ever.
Most CEOs and Marketing Departments face two challenges with their growth.
1. Finding the time to analyze their marketing strategy.
2. Finding the unicorn marketer employee that has creativity, understands analytics and knows which strategies to put into action.
That's why I created Synthesis Insights - to give small and medium-sized brands like yours a leg-up. I'd love to help your business grow.
Are you concerned you are not getting enough leads or have an inefficient marketing strategy?
We would love to talk to you about taking your business to the next level.