Unlock the secrets of why your customers leave without buying.
A User Story is a visual representation of your customer's journey and uncovers their thoughts during each interaction. Get a complete roadmap to improve the user experience and increase conversions.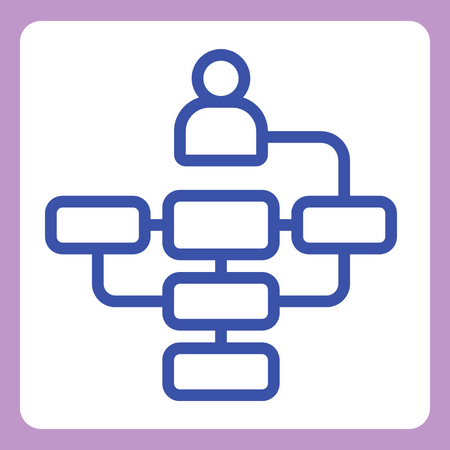 Gather the insights you need to increase your website conversions.
Stop wasting time guessing what makes users convert. Our process delves deep into the user story and provides actionable insights that will help you identify where your website needs improvement, and how to improve it.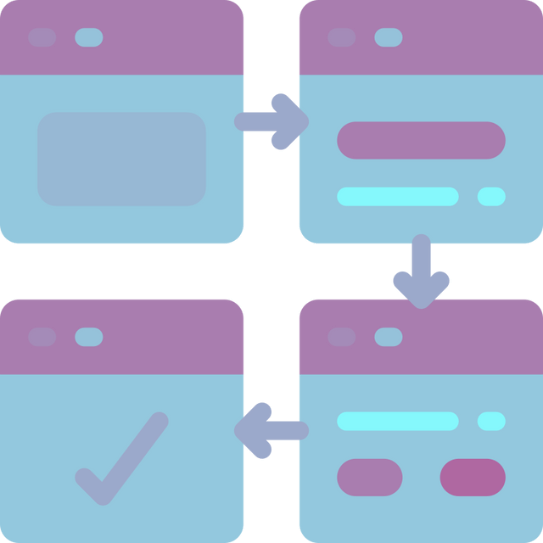 Create an unbeatable user experience.
Turn visitors into customers by creating an unbeatable user experience. With a User Story, you'll get a complete roadmap for improving the website journey and uncover the simple-to-implement improvements that will make all the difference
Optimize your website for maximum conversions.
Understand and address the objections that keep prospects from becoming customers. Unlock the potential of your website and maximize conversions with targeted optimization.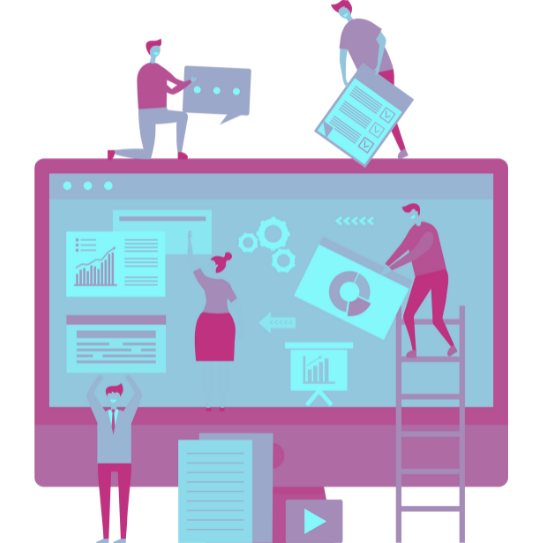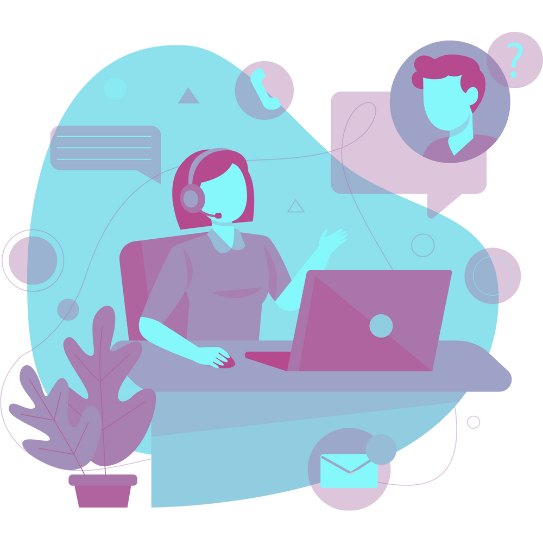 Uncover customer objections and increase sales.
Get the inside scoop on why customers don't purchase from your website—and what you can do about it. With User Story, you'll gain insight into customer objections and provide prospects with the information they want in the right areas of your website—ultimately increasing sales.
Get the insights you need to turn more visitors into customers.