SEO Services You Can Rely On
SEO doesn't need to be over complicated. We focus on producing results that get the right traffic to your website.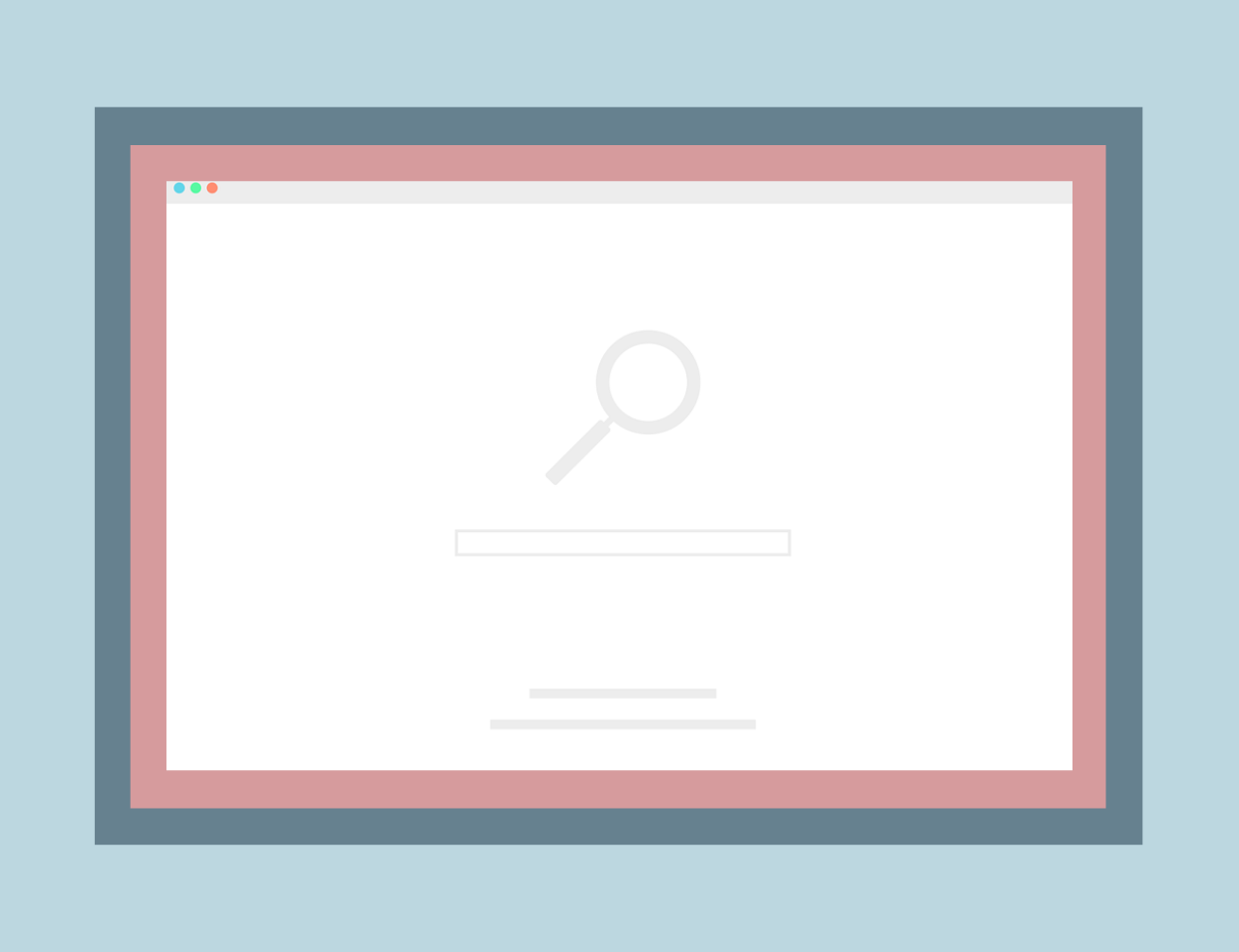 SEO: Why Search Engine Optimization?
We take full control of your web content strategy. We'll develop an annual strategy for creating new content that is specifically catered to attracting your most valuable audiences. We can provide a long-term content strategy or an on-page tuneup and let you handle the rest.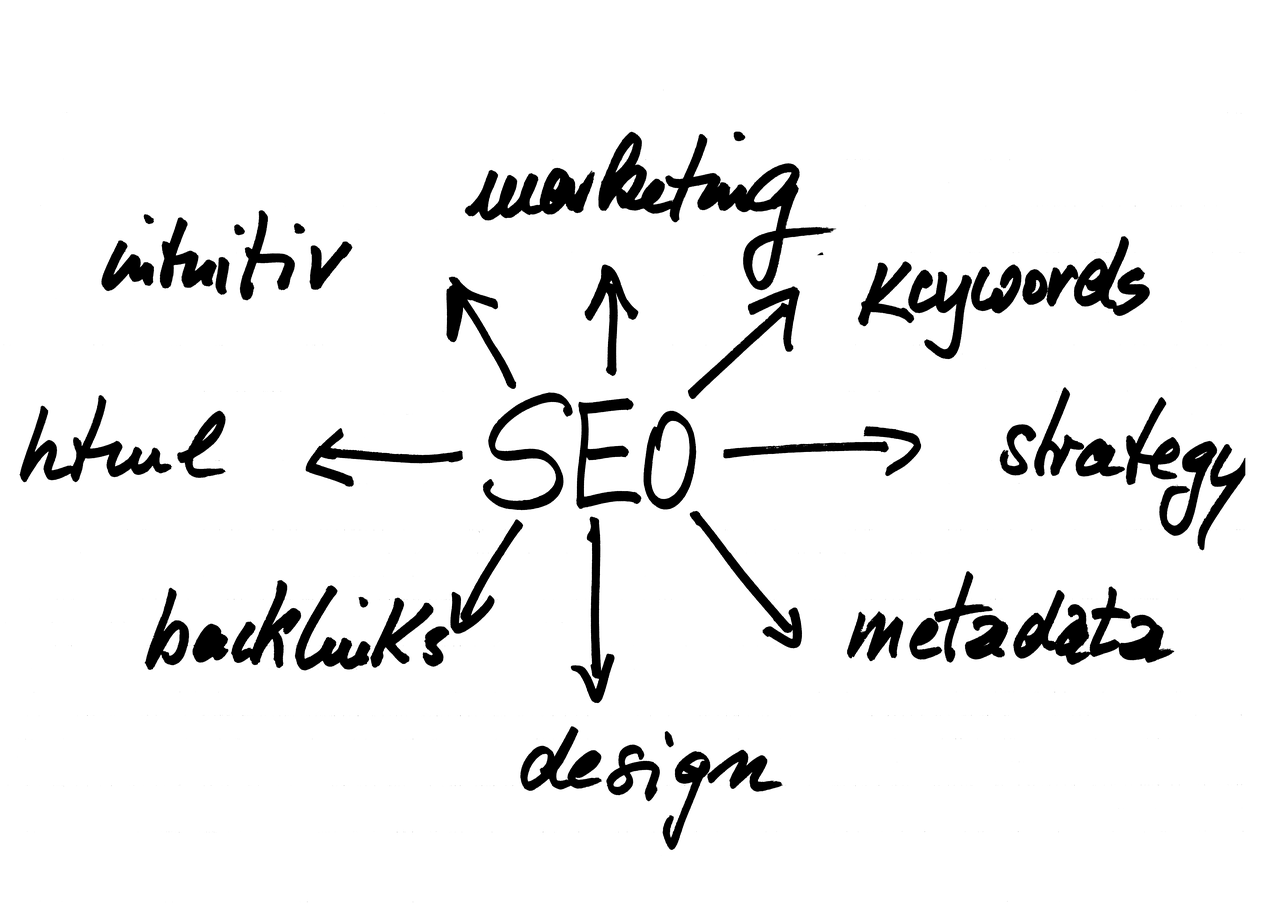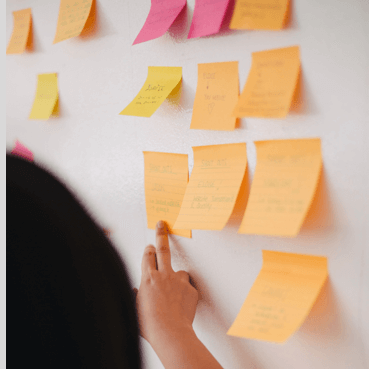 If you're consistently producing content (blogs, updating pages, etc) then you're halfway there. Our next steps are to optimize that content so that users can find you on google and bing!
One Time On-Page Optimization
Our on-page SEO optimization services will help to enhance your site's longterm visibility in search engines*, improve Google's ability to read your site, and improve site speed.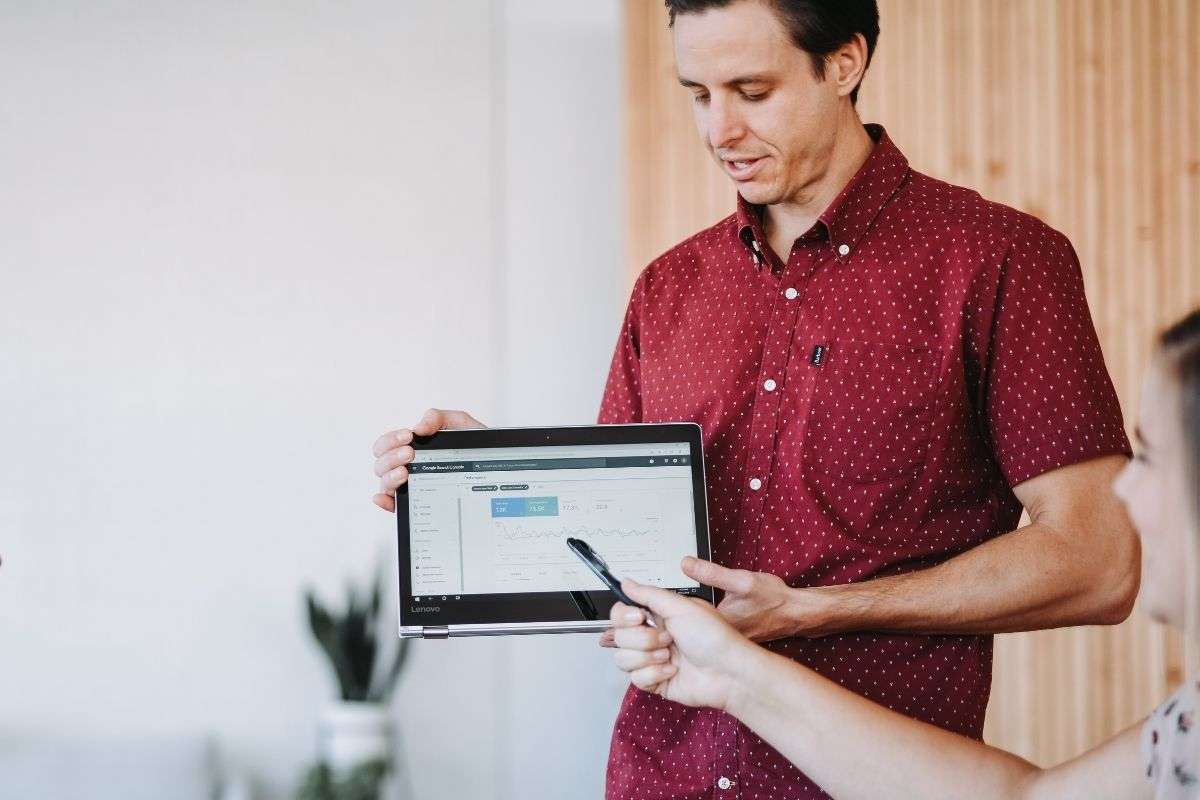 Most frequent questions and answers
Around half of all businesses fail within 5 years. Yup - that's a big number and while digital marketing has become more accessible than ever, it has also become more competitive than ever.
Most CEOs and Marketing Departments face two challenges with their growth.
1. Finding the time to analyze their marketing strategy.
2. Finding the unicorn marketer employee that has creativity, understands analytics and knows which strategies to put into action.
That's why I created Synthesis Insights - to give small and medium-sized brands like yours a leg-up. I'd love to help your business grow.
Are you concerned you are not getting enough leads or have an inefficient marketing strategy?
We would love to talk to you about taking your business to the next level.