Your Optimized Marketing Starts Here
digital marketing dashboard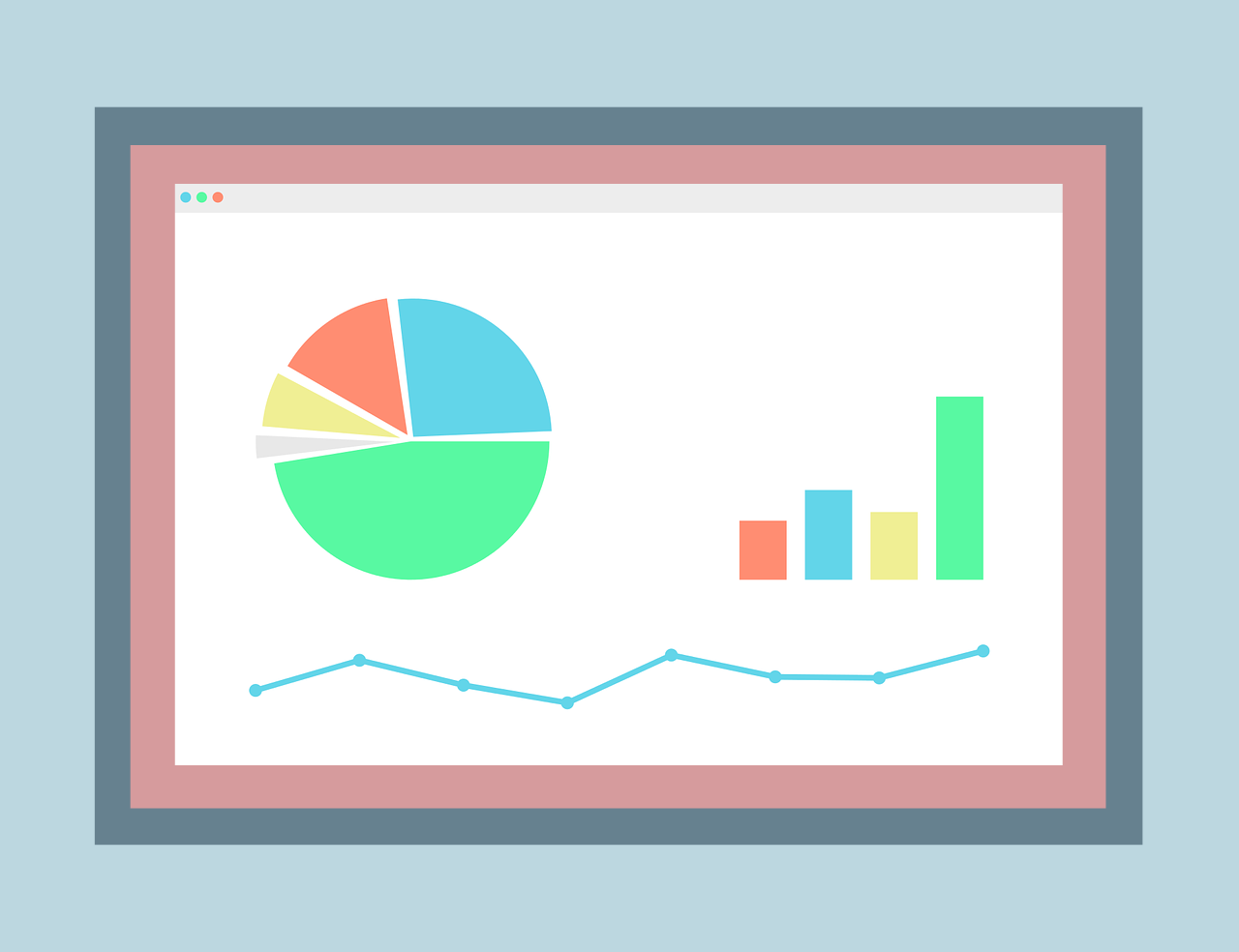 Increased Visibility And Measurement
Digital Marketing in 2020 is essential, but are you you spending your resources in the most effective areas?
Whether you're investing in Facebook Ads, Social Media Content Creation, Google Ads, or traditional media we can track it and measure performance. We're love looking at data and creating actionable insights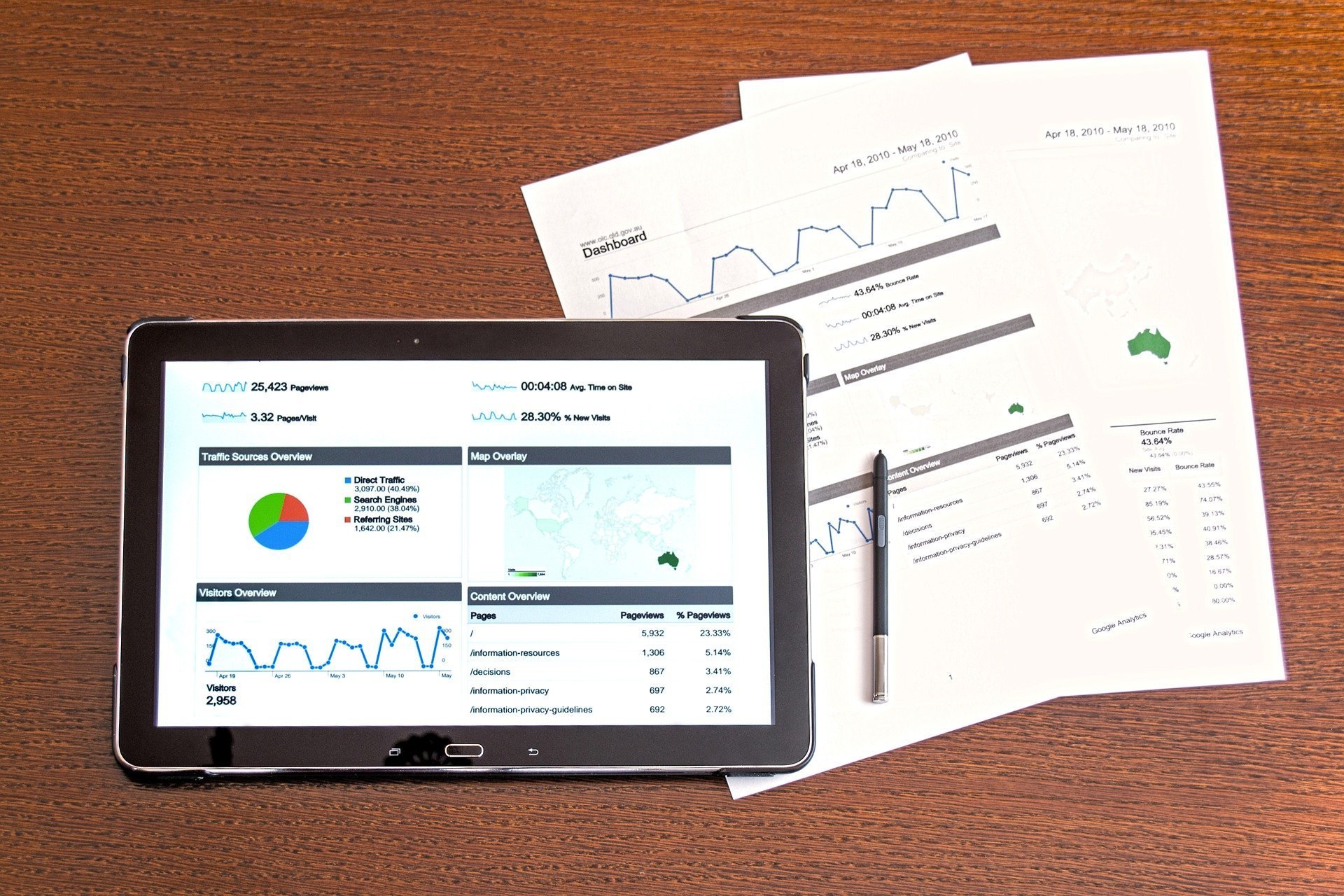 Tailor-Made Digital Marketing
Custom Dashboard for your business needs
Do you believe that data can help you make better marketing and business decisions? We do! 
We have years of exeperience analyzing media performance and have worked with businesses across all industries to create unique marketing dashboards that help business owners and marketing professionals make smart marketing decisions. Give us 10 minutes and we'll show you how we can help you!
synthesis Insights Strategies
We'd love to share our knowledge and experience
We love it when we're able to help business owners make smart informed decisions about where to allocate their marketing efforts.
Standard Dashboard: setup and insights
This setup is great if you've got a marketing team or the time to analyze your marketing efforts. We'll setup a dashboard that you can analyze and make decisions off of. 
Full marketing analyst service
We take full control of the analysis of your digital marketing efforts. We'll make continuous recommendations to help you not only save money, but increase profits. This is like hiring a marketing analyst.
How can we help Your business?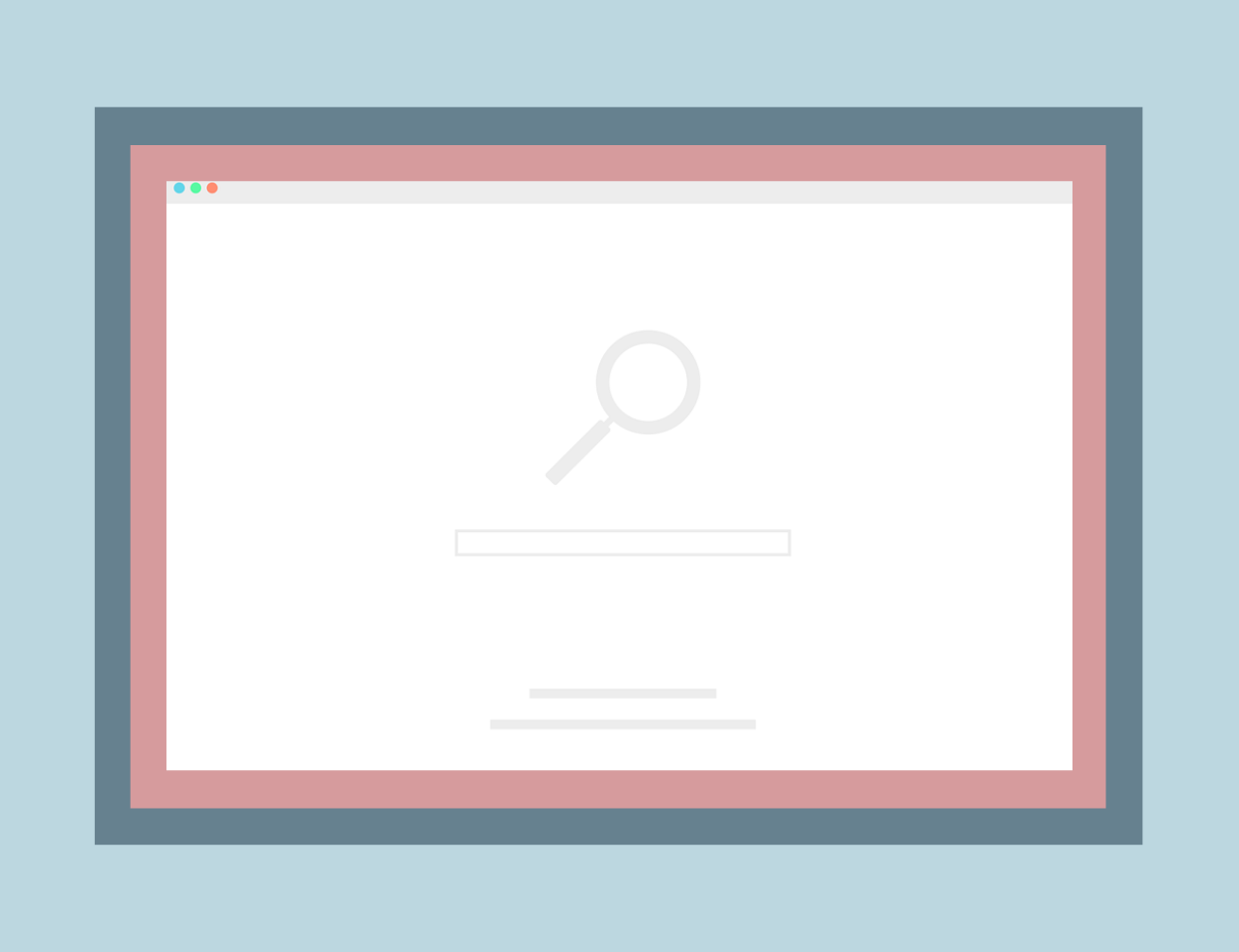 SEO
SEO is a very powerful piece of marketing and we create strategies that last.
Digital Advertising
Want to be infant of thousands of engaged users for a fraction of the cost of traditional media? We can help.
Want To Boost Your Business Today?
drop us a line and keep in touch