Conversion Optimized Web Design
Design focused on getting you more customers.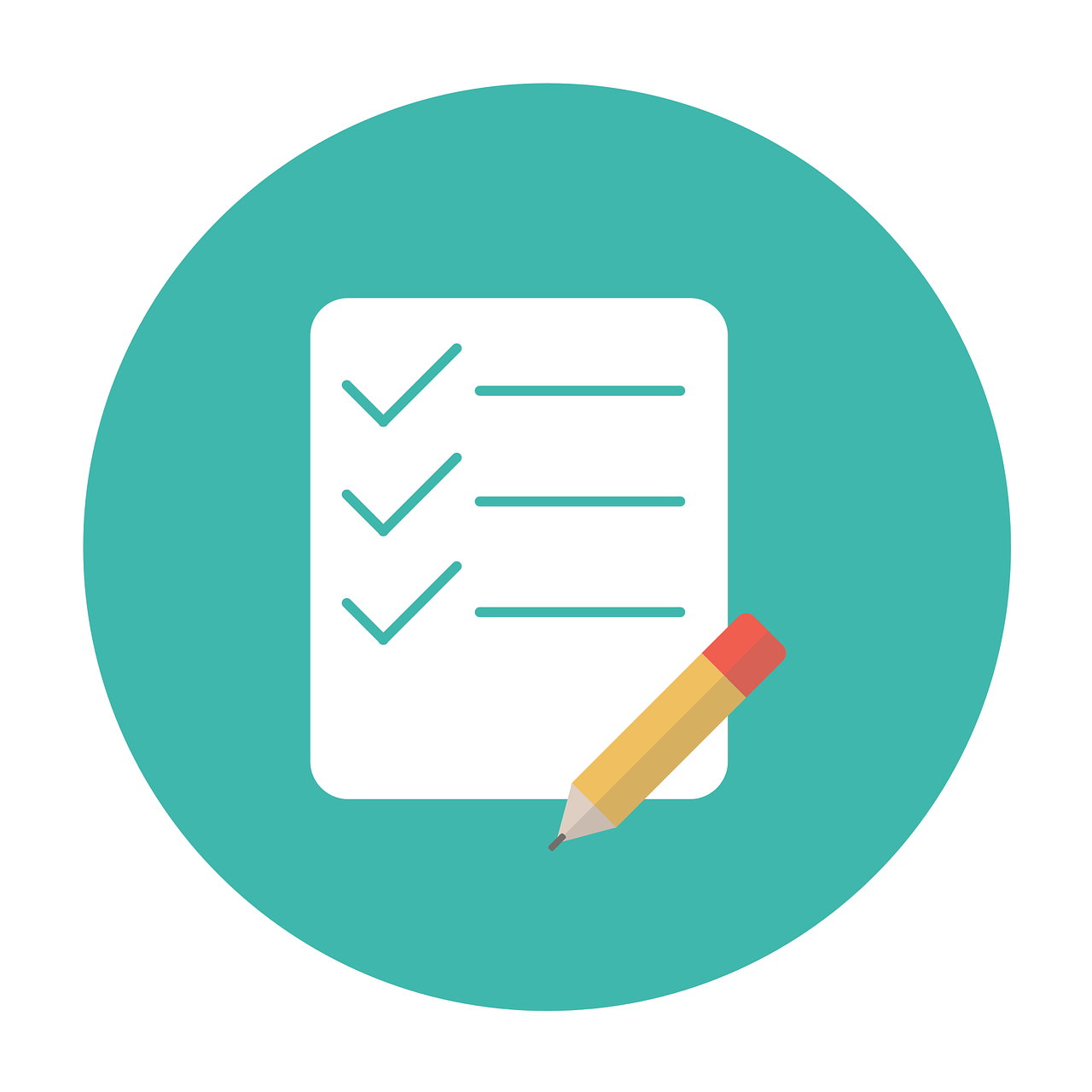 Is Your Website Converting Enough Users Into Cusomters?
Getting traffic to your website is difficult as it is, but what are you doing with that traffic? At Synthesis Insights we are obsessed with conversion optimization. Even improving your conversion rates by 1% can mean the difference between a profitable campaign and one that losses you money.
Custom Projects For Your Business Needs
Do you have a current site that you'd like to tuneup? We can help!
Looking to create specific landing pages for an upcoming marketing camapaign (paid, seo, email)? We can create a page that looks greate, is super fast and gets you customers. 
Our Web Conversion Optimization Services
Conversion Optimized Web Design
Whether you need us to help with persusaive copy, create a landing page, or redesign a new site, all our services include: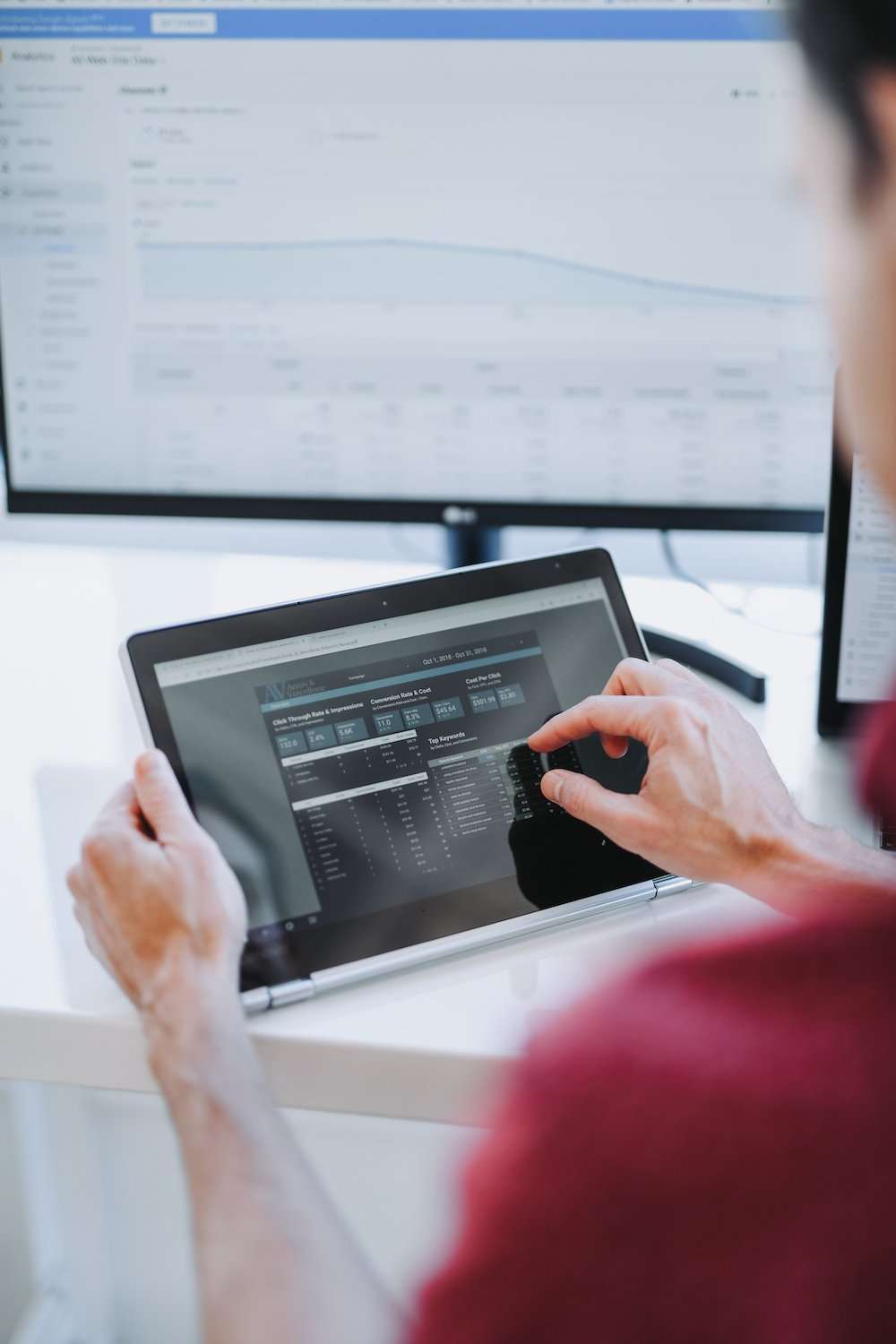 Most frequent questions and answers
Are you concerned you are not getting enough leads or have an inefficient marketing strategy?
We would love to talk to you about taking your business to the next level.